This Facility Engagement Initiative was born out of the 2014 Physician Master Agreement negotiations.
The primary goals of the engagement initiative at Kootenay Boundary Regional Hospital and the Kootenay Boundary Physicians Association are to: 
It's a Technical Knock-Out for Electronic PPOs!

Create and maintain a physicians' society that supports engagement and collaboration in the running of KBRH

Identify, prioritize and implement projects or initiatives aimed at solving issues affecting medical staff and patient care

Identify engagement opportunities to ensure the views of the medical staff are effectively communicated

Have direct, meaningful interactions and communications with key stakeholders

Improve the quality of healthcare service and delivery at KBRH
Have a great idea?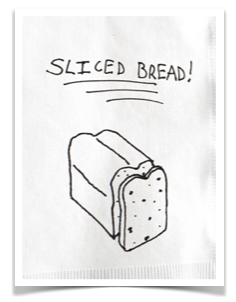 There is funding available for new projects!
We can help! Download the project proposal template and then contact us for support – KBPA@facilityengagement.ca, or try our 'back of a napkin' form!